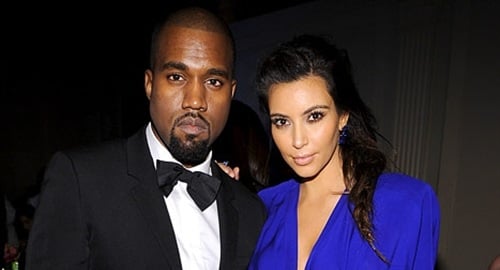 ---
Scientists at Celeb Jihad Labs* in Tehran were able to use super computers and the latest in high tech imaging software to generate this rendering of what Kim Kardashian and Kanye West's baby will look like.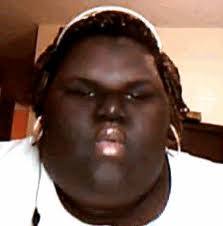 This photo of Kim and Kanye's baby is 99.8% accurate, with the .2% margin of error a result of the uncertainty surrounding the color of lip gloss the baby will wear. Not only is this picture of Kim's baby extremely realistic, but it is also gender neutral and will be true for whether the baby is born male or female.
As you can see in the photo above, the baby will inherit Kim Kardashian's bulbous misshapen body, Kanye West's flat nose and beady eyes, and be as dark as midnight thanks to all the African sperm that has polluted Kim's womb over the years. Truly an excellent specimen of what results from American "culture".
* A subsidiary of the Iranian Ministry of Infidel Culture & Nuclear Research