---
The video above contains Alexandra Daddario's sex scene from the film "The Layover".
This "The Layover" movie appears to be about two big tittied whore friends (played by Kate Upton and Alexandra Daddario) mistaking a bearded blonde man for a virile Muslim, and then desperately competing for his affection. Of course when Alexandra gets his pants off and notices his tiny crocked penis she realizes that he is just another infidel man, and she can not hide the look of extreme disappointment that washes over her face.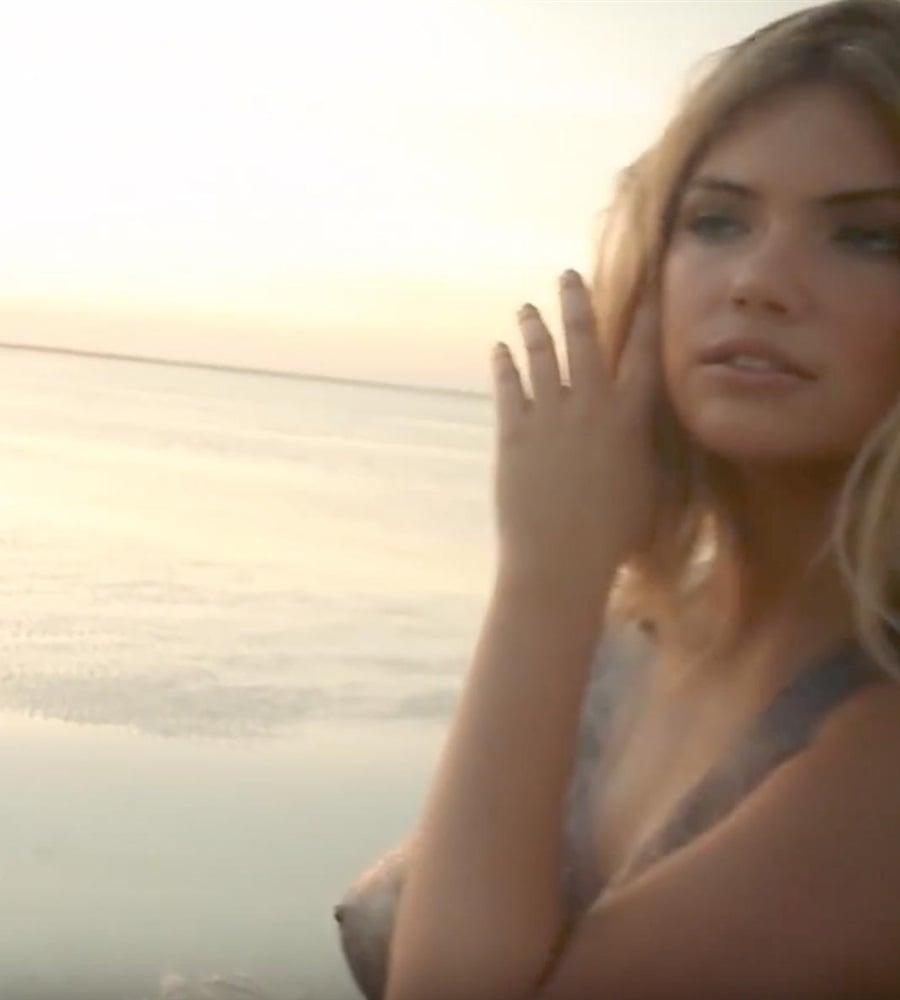 If Alexandra knew anything about Muslims she would have known that a real one would have banged Kate Upton first, because she is the better specimen of livestock as evidenced by the recently released behind-the-scenes topless photo above. Once Kate had been subdued with our mighty tunic hose and chained up in a barn we'd move on to Alexandra… And burn her with premium Saudi crude before she could bewitch us with her blasphemously blue eyes.