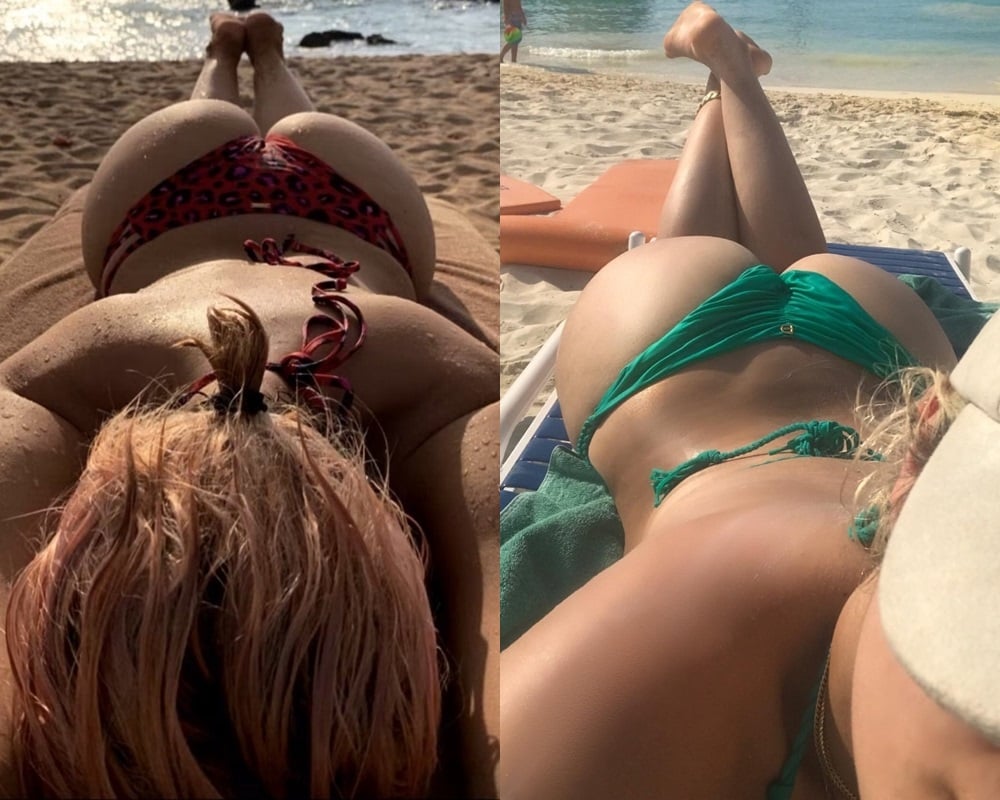 ---
Singer Bebe Rexha is on a crusade denouncing women who modify their photos with editing software and enhance their ass-ets with injections and implants, as she always makes it a point to mention that her fat ass is all natural and that her pics are never Photoshopped.
It certainly takes a brave woman to admit that she got her big butt the old fashioned way by being a lazy glutenous slob, and so we commend Bebe Rexha on her honesty in this regard.
Of course us pious Muslims will still have to beat her mercilessly for being a chunky hoe, and for defiling the holy Islamic art of belly dancing with her braless titties in the video above.
However as we can see from the definitely not Photoshopped picture above, Bebe is no stranger to taking shots to her slutty face.