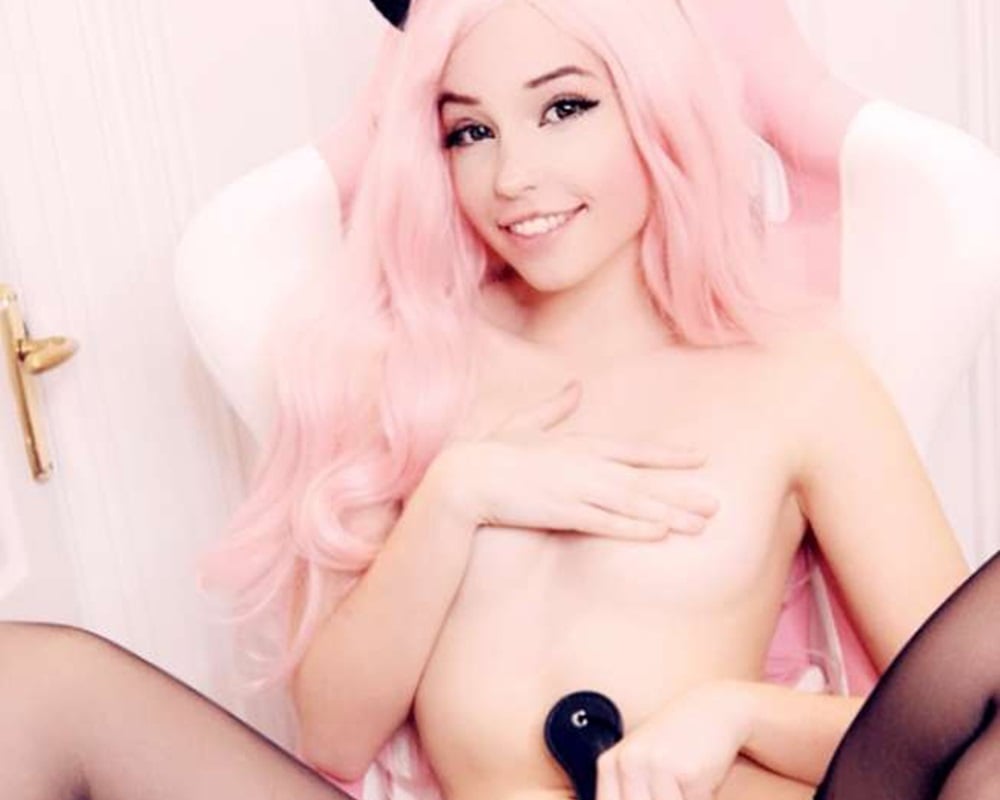 ---
Cosplay model Belle Delphine celebrates finally getting her braces off by flaunting her nude ass in her latest photo shoot below.
Belle Delphine is fast becoming the most popular cosplay model in the world thanks to her halal nubile appearance, submissiveness, and incredible cock teasing abilities.
Of course us Muslims don't see what the big deal is… For we all possess numerous wives who are not only younger and tighter than Belle, but are also far more obedient.
In fact, if infidel males were not such soy infested low testosterone betas they would all immediately convert to Islam and accept it as the one true faith. For then they too could live a life of leisure enslaving subhuman races, and subjugating women like Belle into their proper place serving at the heel of a powerful man.