---
Carice van Houten is best known for playing the fire worshiping red priestess "Melisandre" on the hit TV series "Game of Thrones". But before she was promoting human sacrifice on television, Carice van Houten appeared in the nude sex scene above which was deleted from some obscure Dutch movie.
Clearly Carice van Houten thought that she could get away with prostituting her blasphemous nude female flesh like this by appearing in seldom viewed Dutch cinema, but us pious Muslims are relentless in our pursuit to expose celebrity depravity and will hunt it down wherever it rears its ugly head… or in Carice's case its tight ass and perky tits.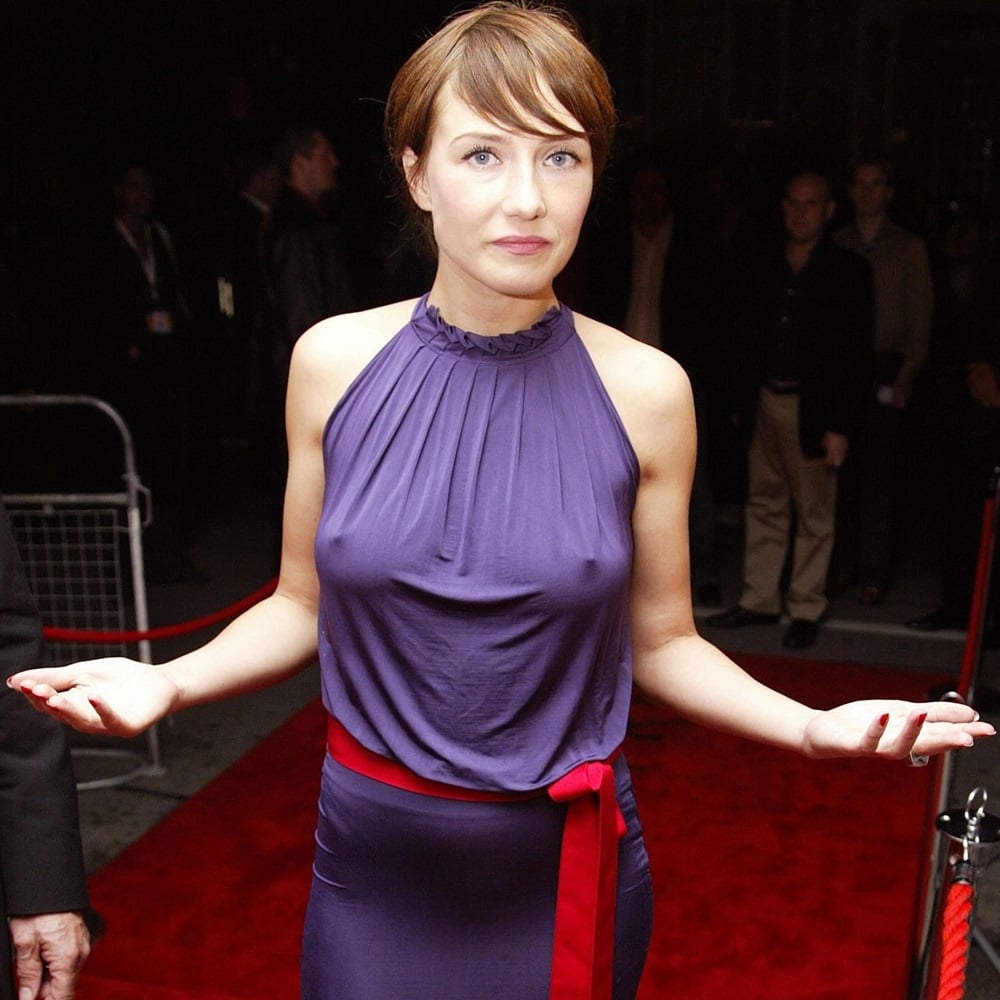 Speaking of which Carice's hard nipples are certainly a public safety hazard. For if she were to catch sight of a virile Muslim (as in the photo above) her tit toppers would become so erect that they could easily put an eye out.