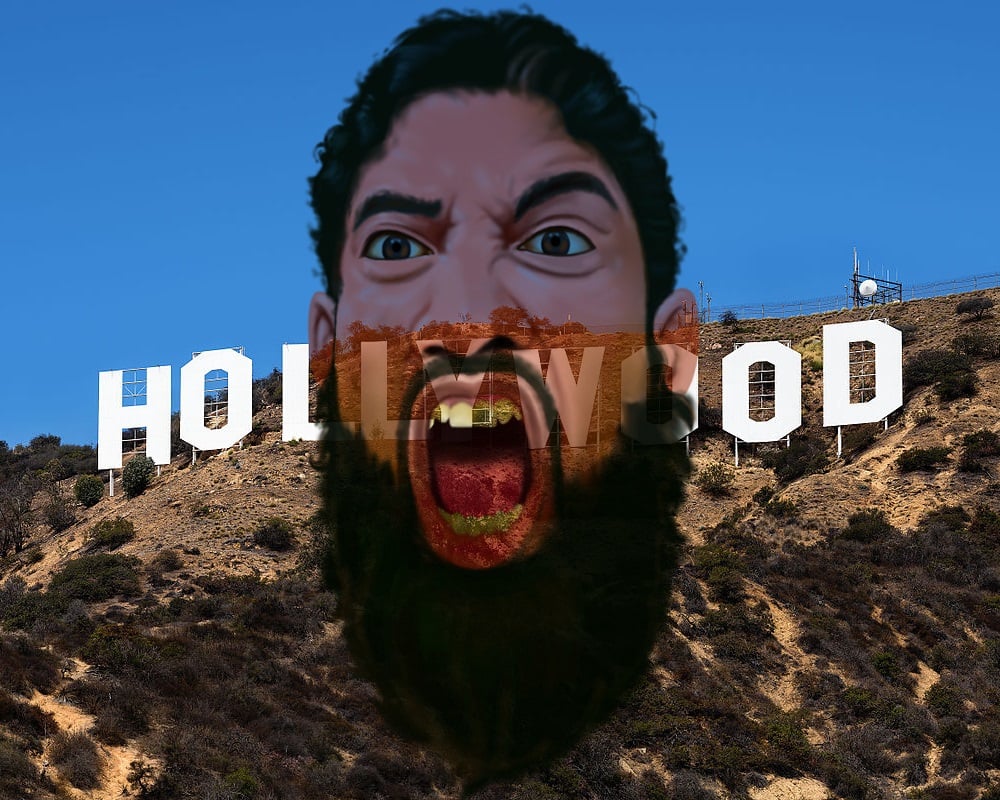 ---
In honor of this holy Islamic celebrity gossip website celebrating our 10 year anniversary today, we have compiled the special video below highlighting some of our best Jihads from the past decade.
It is hard to believe that this most righteous site is 10-years-old… I guess it is true what they say; time flies when one is waging a holy war against the corrupt Zionist entertainment machine. To put it in perspective further, if this website were a Muslim girl it would be married and pregnant with its second baby by now!
Allah willing we will continue contributing to the destruction of the decadent and depraved heathen West by exposing and ridiculing its blasphemous celebrity obsessed culture for many years to come. For so long as female celebrities continue to defy the teachings of the blessed Prophet by immodestly flaunting their sinful bodies, we will continue to tirelessly denounce them as the hellbound Jezebels that they are.