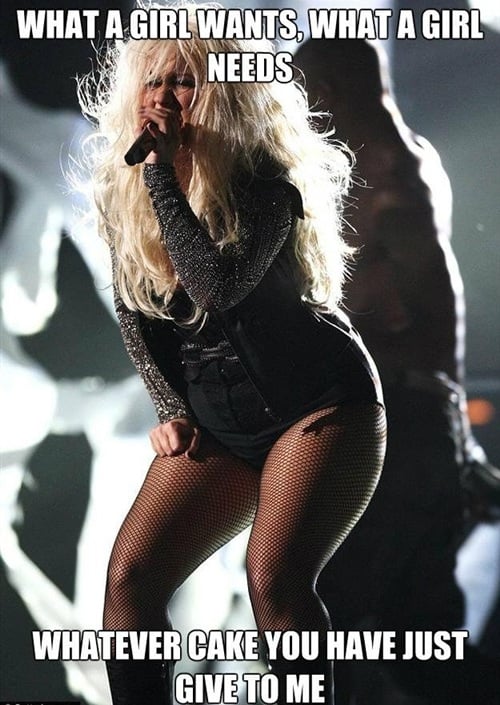 ---
Pop star and she beast Christina Aguilera took too the stage to try out a new remix to her 1999 hit song "What A Girl Wants".
The remix features the exact same melody as the original song, but all the lyrics are changed to reference food instead of a man, as Christina rewrote the song while daydreaming about stuffing her bloated gullet with junk food.
The crowd composed of typical obese Americans reacted positively to the song, and breathed heavily along to the new lyrics. It looks like Christina Aguilera has another hit on her hands.