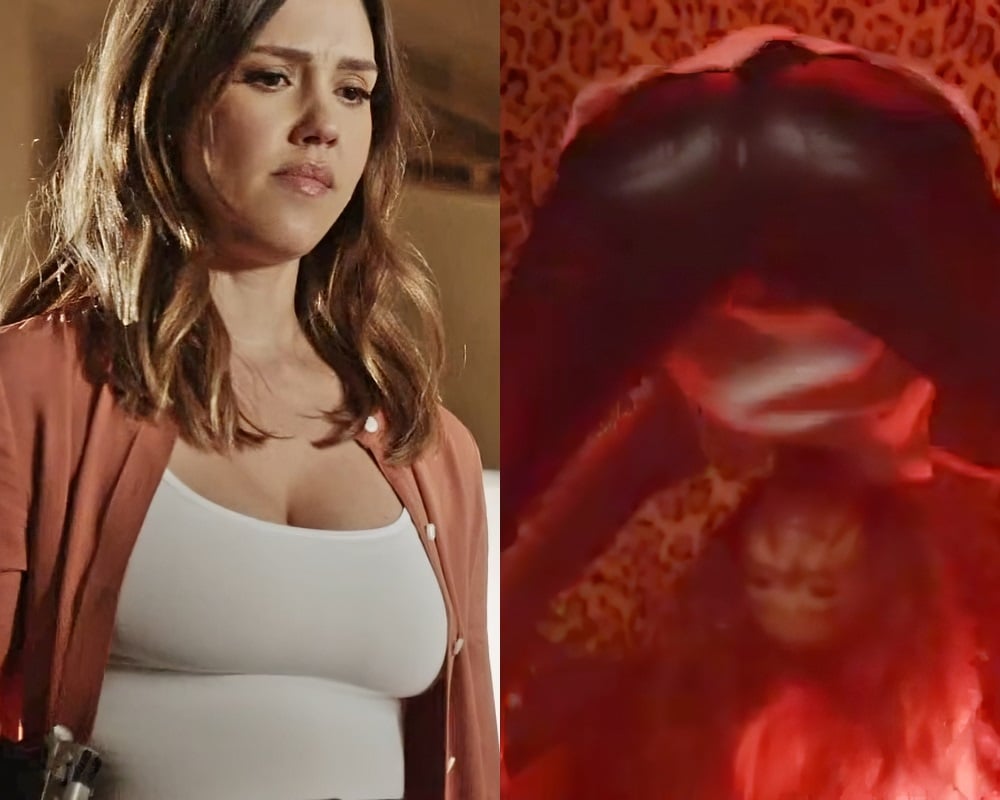 ---
Jessica Alba has returned to television in a new buddy cop drama called "L.A.'s Finest", as you can see from the video clip of her showing off her fat mom tits below.
Of course if Jessica's new show was being broadcast on something that people actually watch like Netflix, YouTube, or even Amazon Prime, we would have been able to denounce it earlier. But sadly this show is hidden away on network TV on FOX, so we had no idea it even existed until now.
As you can see from these clips, Jessica is still up to her same old depraved ways… Even going so far as to attempt to "twerk" her bony banged out booty while in tight leather pants.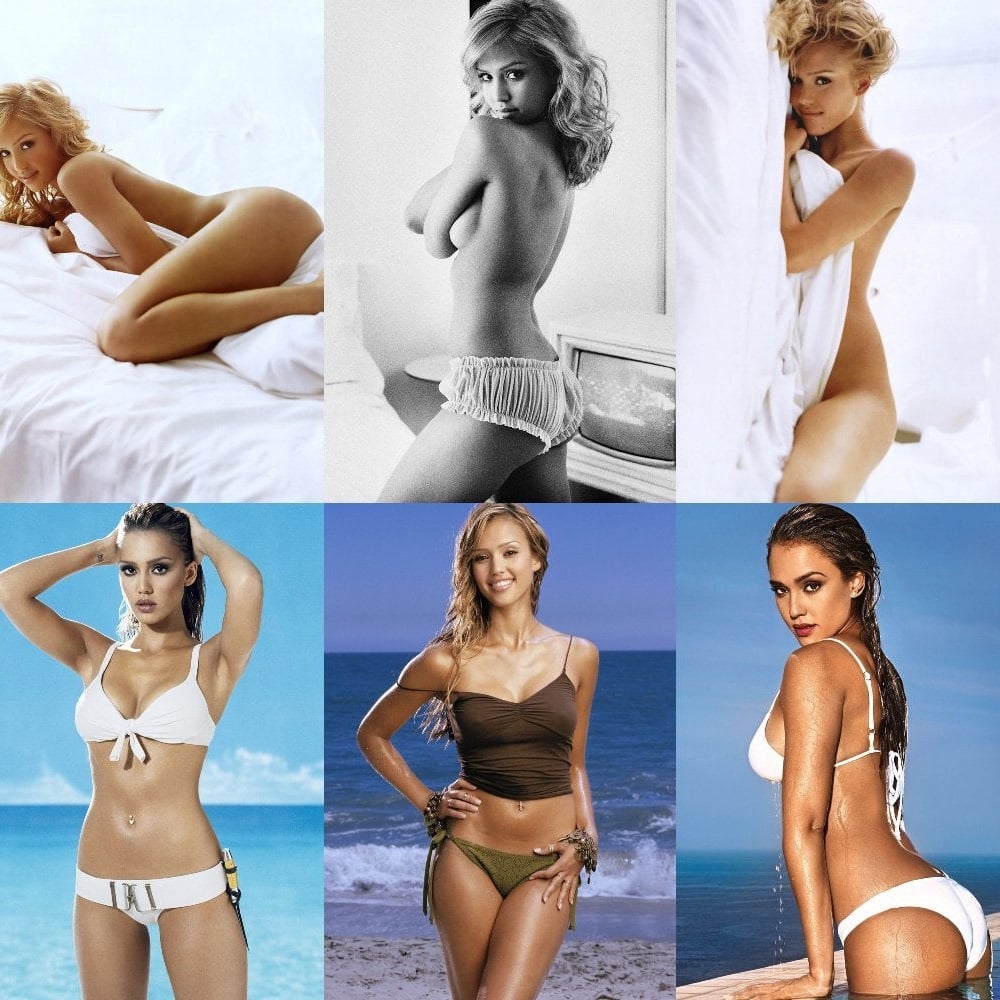 And while Jessica's brazen degeneracy has always been a sickeningly sinful sight, it was certainly much more palatable 15 years ago when she was still somewhat put together (as you can see from the photos above).