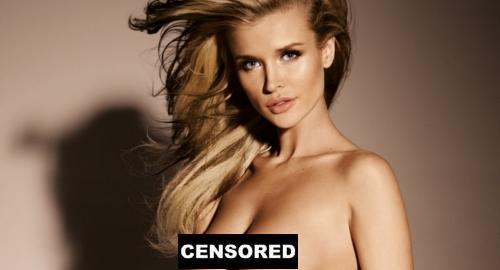 ---
After years of paying her dues doing tickle porn and taking her clothes off for minor adult websites (and lets face it probably any guy who drove a nice enough car) Joanna Krupa finally made a name for herself by getting on the ABC show "Dancing With The Stars".
Like many of the "celebrities" on "Dancing With The Stars" Joanna leveraged her appearance on the show to obtain her dream job in the entertainment industry, Playboy model.
Joanna Krupa poses naked in the December issue of Playboy. The pictures are below. I think we all can take a moment to enjoy one woman's dream finally coming true.