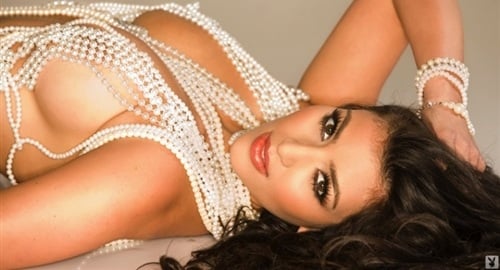 ---
Playboy Magazine recently released these naked pictures of Kim Kardashian. They are outtakes from Kim Kardashian's famed Playboy spread, and apparently Kim is furious that they were released.
You see Kim Kardashian still claims that she is not a porn star. Her whole career is based off of her having sex on camera and then posing for nude pictures, yet in her vapid slut mind that does not mean she is a porn star.
I don't know what kind of sick depraved acts someone has to do on film to be considered a porn star in Kim Kardashian's mind, but it must be some twisted stuff if it is worse than taking it from Ray J.
Kim Kardashian is a filthy slut who does porn. The sooner she can accept that the better it will be for her at her trail when Sharia law is instituted in America. Let us never forget Kim Kardashian's whorish ways with these outtakes from her Playboy photo shoot.