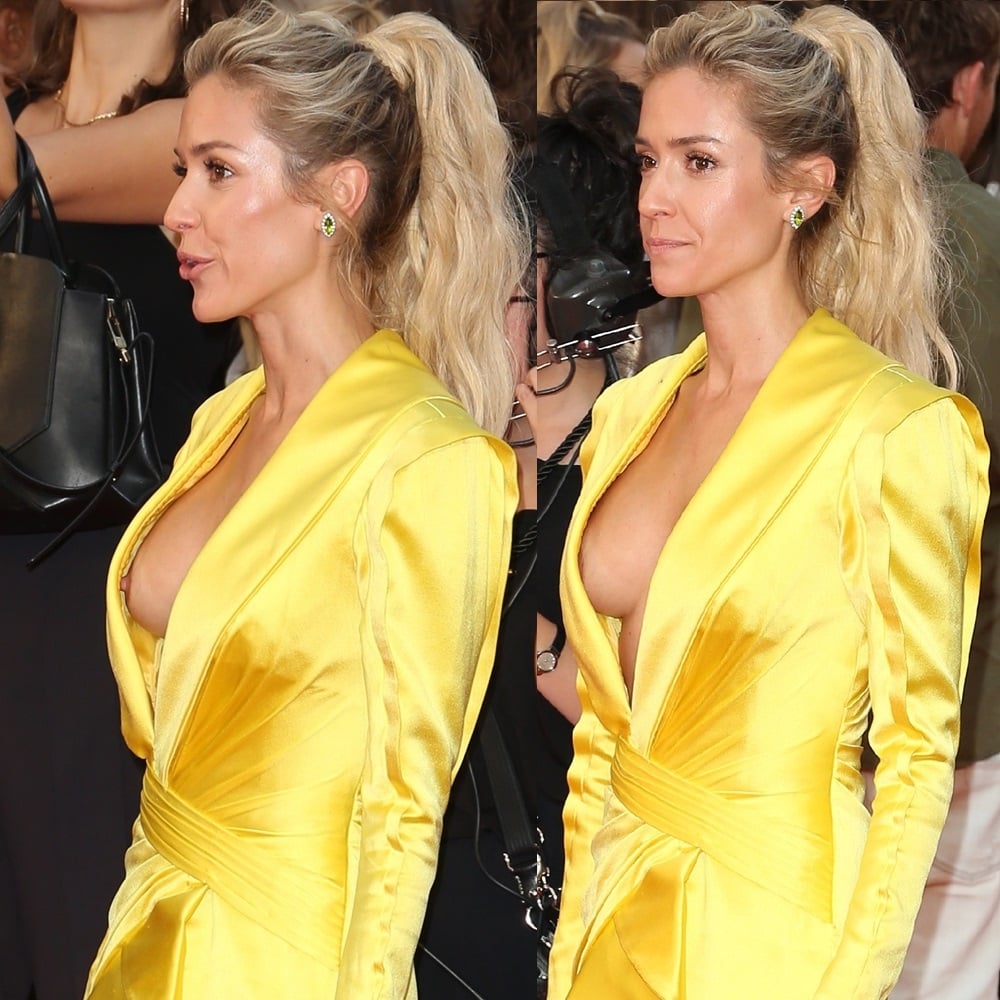 ---
Former star of the MTV reality series "The Hills" and "Laguna Beach", Kristin Cavallari promotes her new reality TV show "Very Cavallari" with a full nipple slip on the red carpet in the photo above.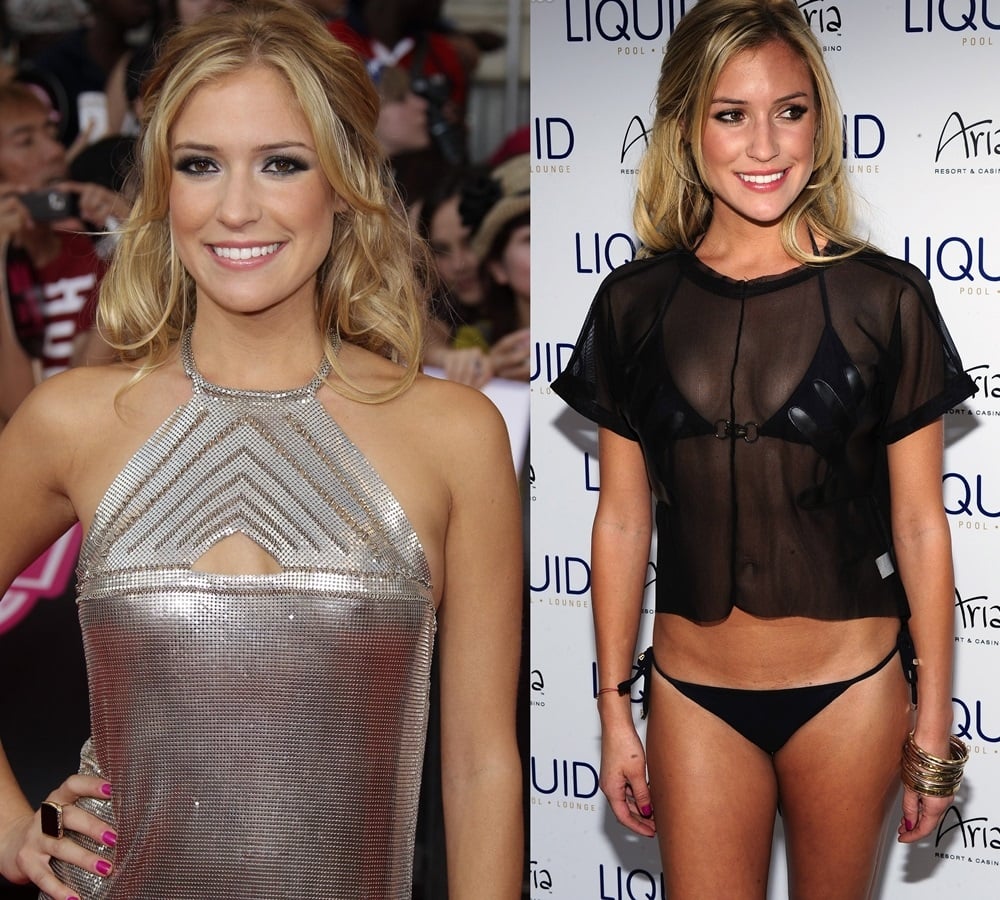 Of course this isn't the first time that Kristin has used the red carpet as her own personal strip club, for she is (in)famous for flaunting her mammaries at fancy public events (as you can see in the pics above and below).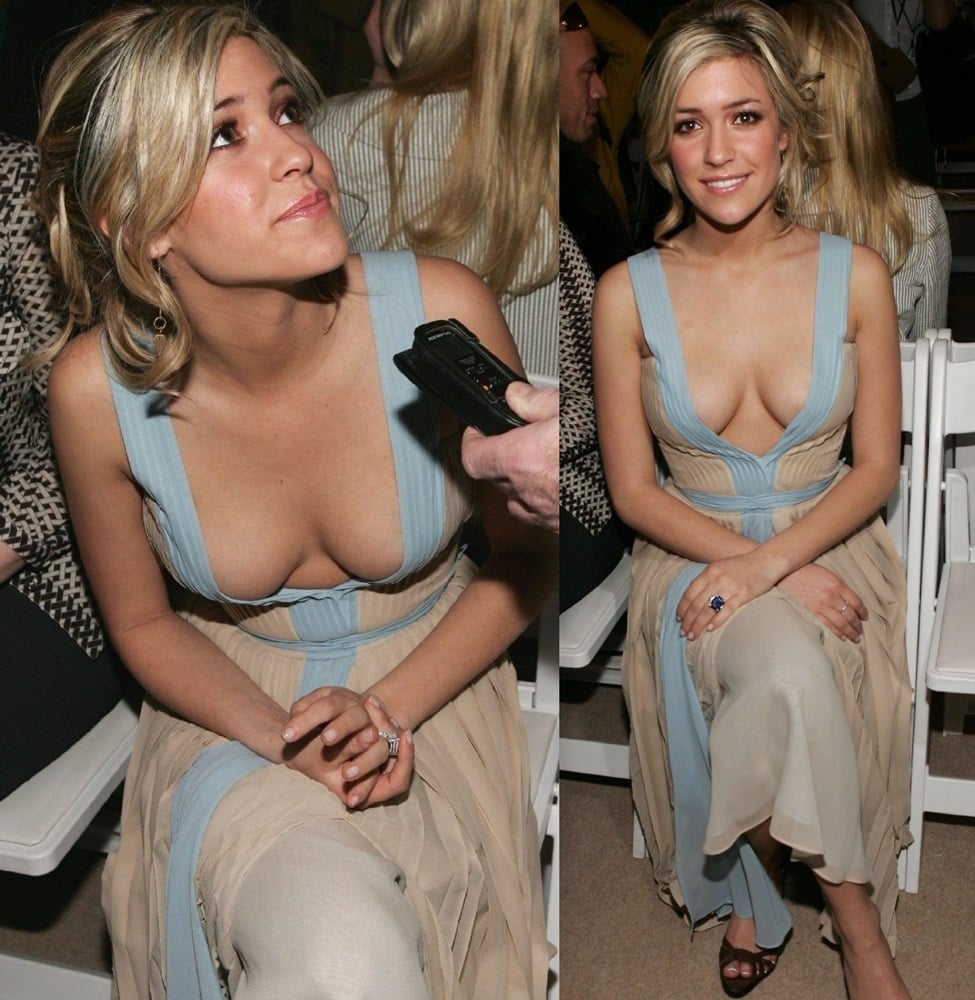 However, if Kristin hopes to make her new reality series a success with her mentally retarded NFL quarterback husband Jay Cutler on it, then she is going to have to offer up a lot more than just one of her tit toppers…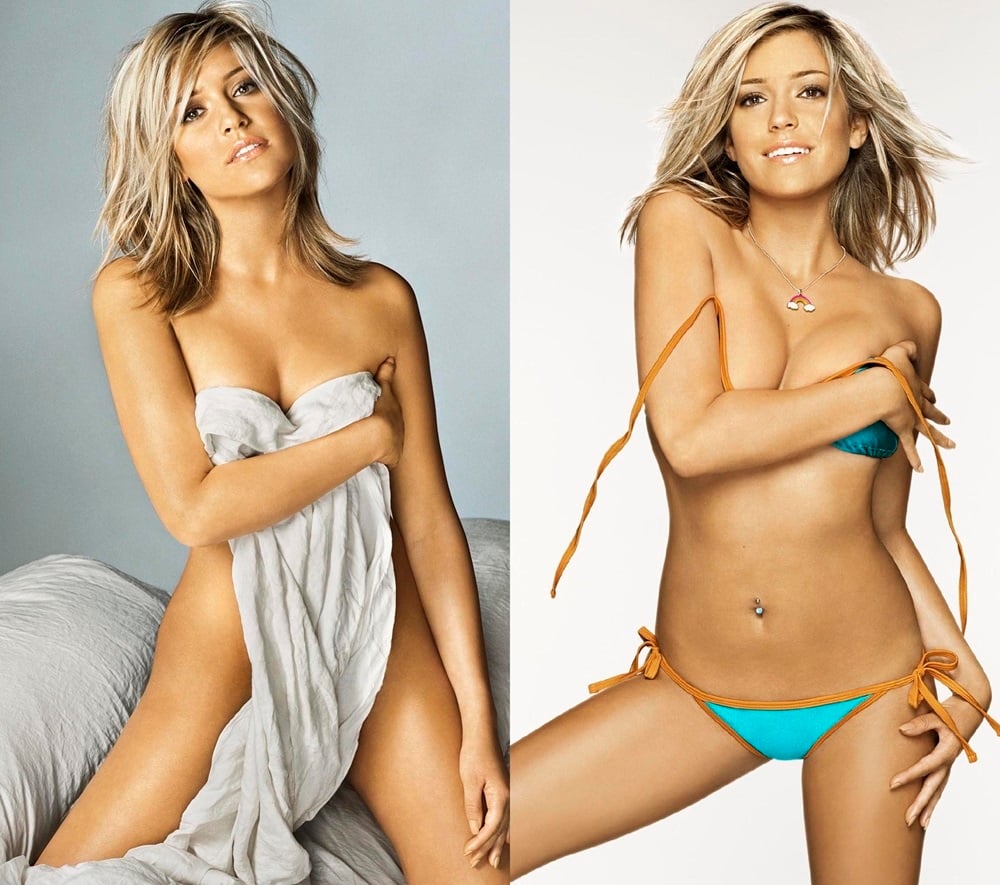 Yes, its time for Kristin to stop teasing and shows us all what we've waited so long to see… Of course I am talking about her slutty Southern California rich girl face completely covered in potent and pungent Islamic ball juice. For if she wears a Farci facial on the red carpet that would certainly get people talking.