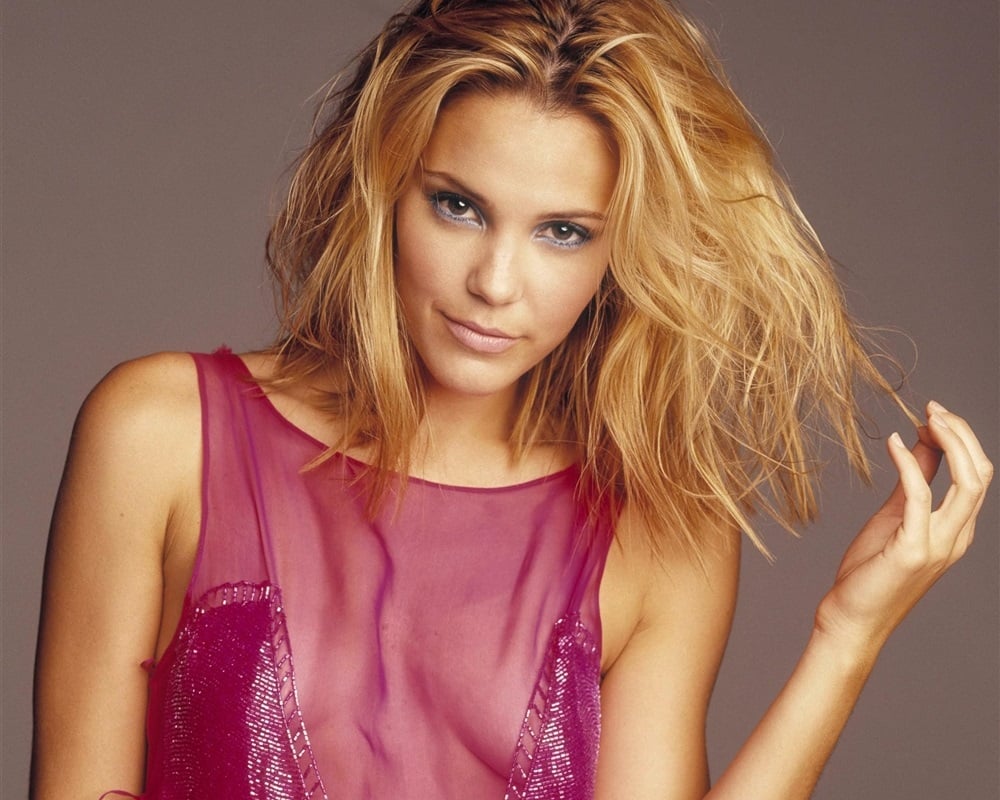 ---
Leslie Bibb struts her tight bare ass down a runway in the nude scene below from her TV series "Salem Rogers: Model of the Year 1998".
Of course Leslie is best known for playing Ricky Bobby's whore of a wife in the comedic hit "Talladega Nights". But despite this checkered past it hasn't stopped cynical losers from questioning whether it really is Leslie Bibb's taut tush in this nude scene…
Well as you can see in the deleted scene above, it most certainly is Leslie's round rump and not a body double's. Add to that the fact that Leslie has already confirmed that it was her ass on Twitter, and anyone who still questions its authenticity is clearly a homofag of the highest order.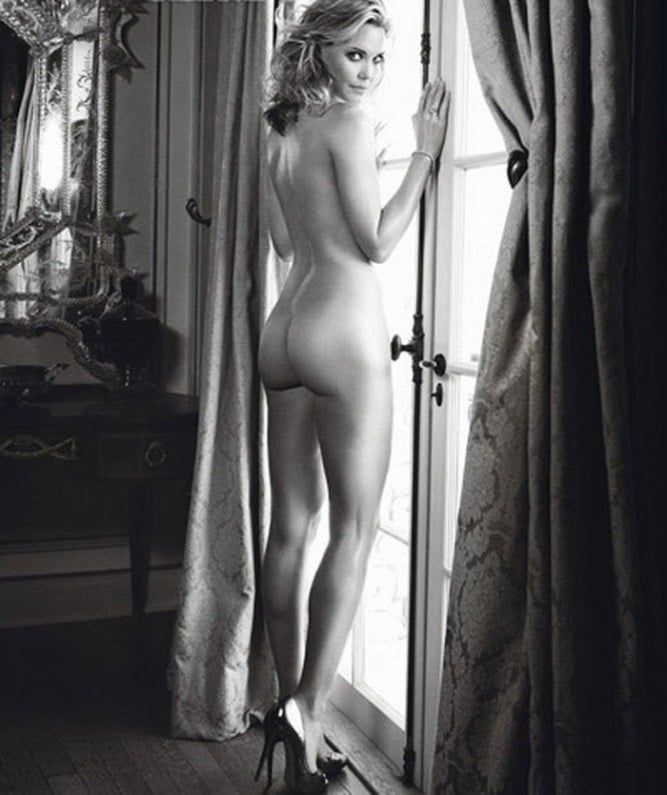 Plus Leslie Bibb had already shown off her naked backside once before in the photo above from Allure magazine.