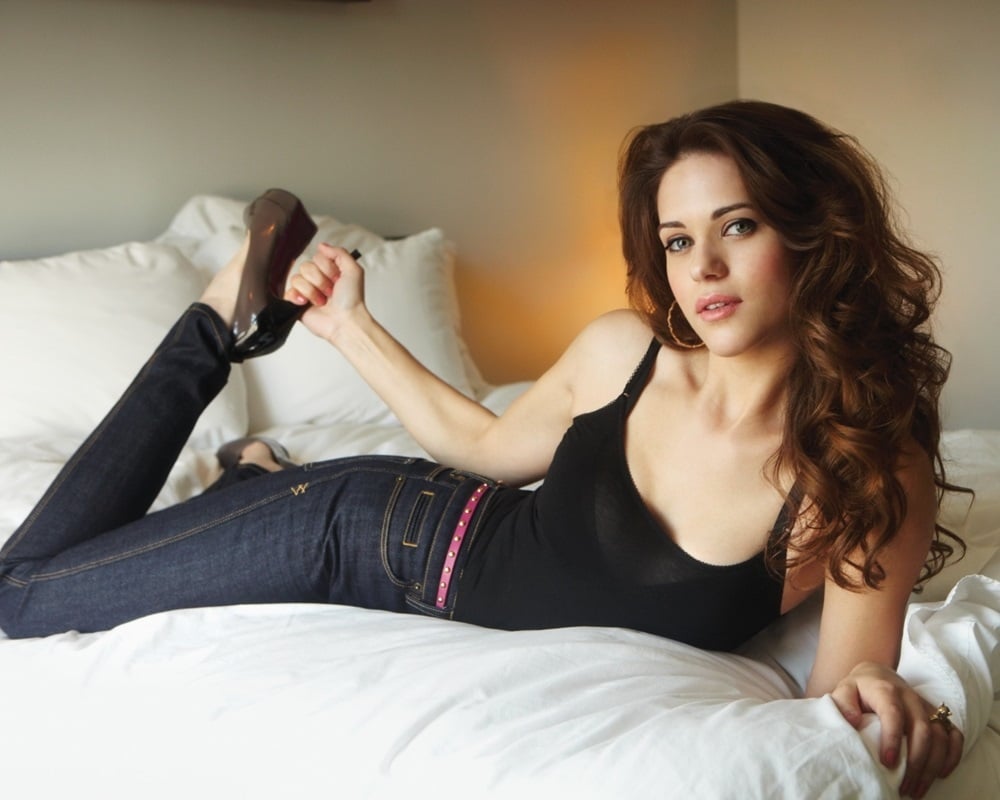 ---
The video below features the ultimate compilation of Lyndsy Fonseca's hottest moments.
Despite her long and depraved career in heathen Hollywood starring in such TV shows as "Desperate Housewives" and "Nikita" as well as films like "Kick-Ass", Lyndsy Fonseca has not been formally denounced on this most holy of Islamic celebrity websites… Until now!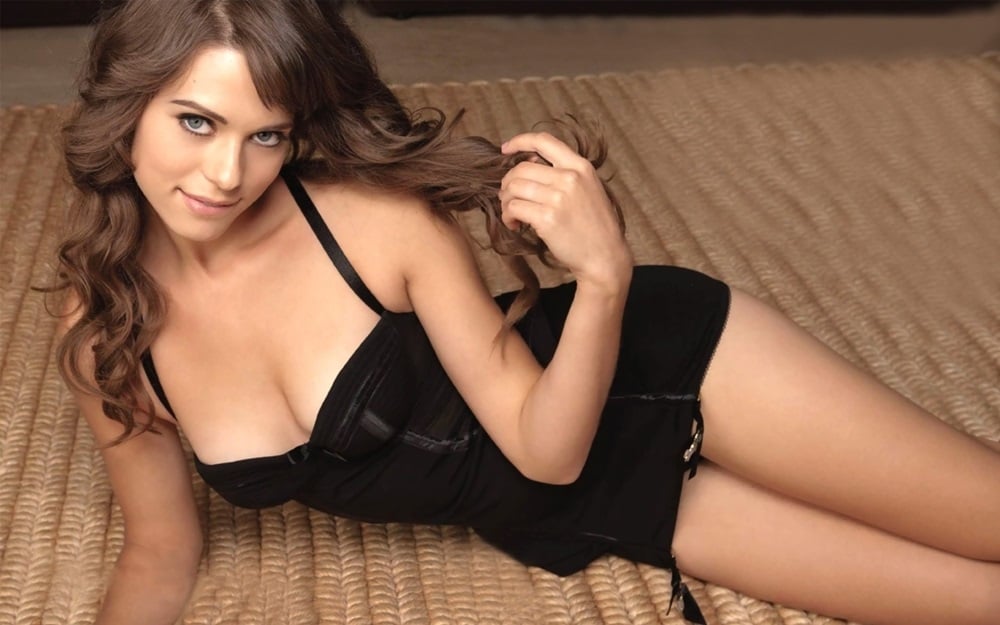 Let this post serve as notice that Lyndsy Fonseca is a vile whore who defies the will of Allah by exposing her blasphemous bare female flesh and running her sassy little mouth.
Of course the proper Sharia sentencing for such a woman is death by stoning, but in Lyndsy Fonseca's case an exception might be made… For with her world class big blue blowjob eyes, death by a vigorous throat banging would certainly be a more fitting and pleasing punishment.