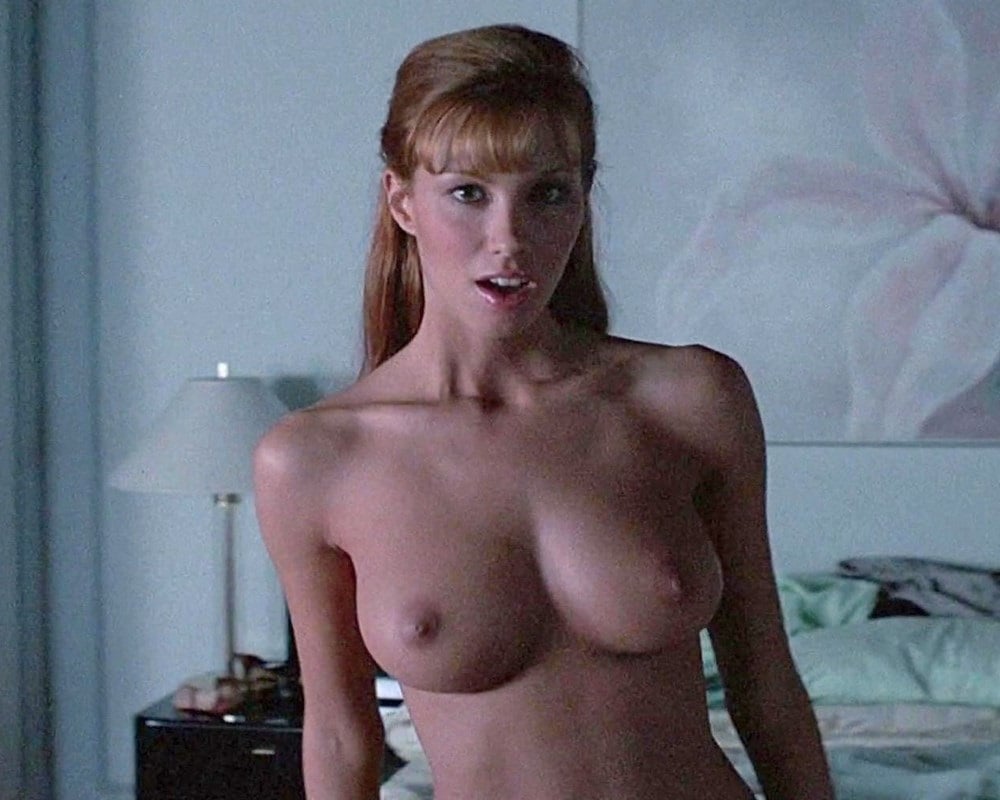 ---
For this week's "Throwback Thursday" we take a look back at the historic rise and tragic fall of 1980's sex symbol Monique Gabrielle.
Monique made a name for herself in heathen Hollywood after performing in the nude scene above from the 1984 film "Bachelor Party".
Monique next memorable nude performance came in the 1987 B-movie "Amazon Women on the Moon"… Which as you can see from the video clip above is a movie that depicts a dystopian future in which women have become such brazen whores that they walk around out in public completely naked.
Sadly Monique and her magnificent mammaries' last hurrah came in 1992 in the video clip above from the film "Evil Toons". For not long after Monique Gabrielle finished her career in entertainment in 1995 by filming the hardcore sex tape video below for a private collector who eventually leaked it online.
As you can see the years of being rode hard and put up wet took their toll on Monique's appearance, as she looks like a disgusting dilapidated old crack whore in this sex tape. Certainly Monique's story should serve as a cautionary tale of what happens when one is a tool of the degenerate Zionist agenda.