---
Actress Nina Dobrev pretends to have sex missionary style in the middle of a party in the video clip below.
Make sure you
click the unmute button
to fully appreciate Nina's brazen depravity, as she moans loudly like a whore while simulating getting her sex bits slammed.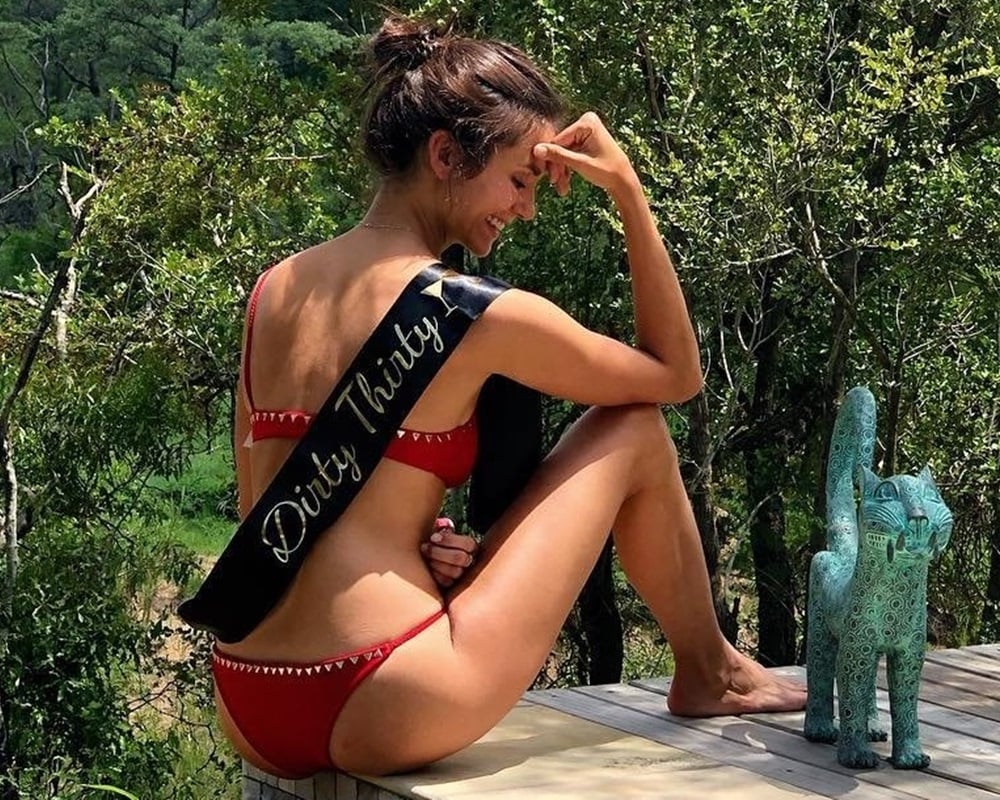 Of course this sort of degeneracy is to be expected from Nina, for she recently turned 30-years-old and like all unwed barren old infidel sluts she has a meaningless life.
Unfortunately instead of doing the honorable thing by committing suicide, base creatures like Nina try to fill their empty lives with mindless hedonistic pleasure seeking. Sadly for Nina she will soon find out that having gaping sin holes does not fill the gaping hole in her soul.