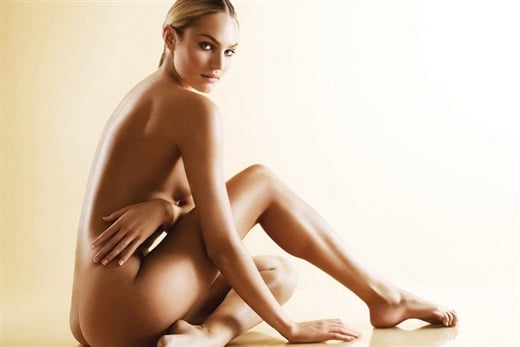 ---
Below we have compiled nearly every Candice Swanepoel nude, topless, and see through photo ever taken into one giant gallery of her South African super model sluttery.
Us Muslims never do things half-assed that is why whether we are considering a woman as a potential concubine or for a future lapidation we thoroughly research her past. Of course in Candice Swanepoel's case we are considering her for both, so we left no stone unturned in our quest to find out about her sensually sinful ways.
As you can see, there was much to learn about Candice Swanepoel from her nude photos including that she use to have her nipple pierced and that she looks just as bangable as a brunette. However, the most important lesson that can be taken away from these pics is obviously that Candice is in desperate need of a good hard pounding from us Muslim men. Whether that pounding should come in a harem or in the form of some stones being pelted at her head is unfortunately still up for debate.