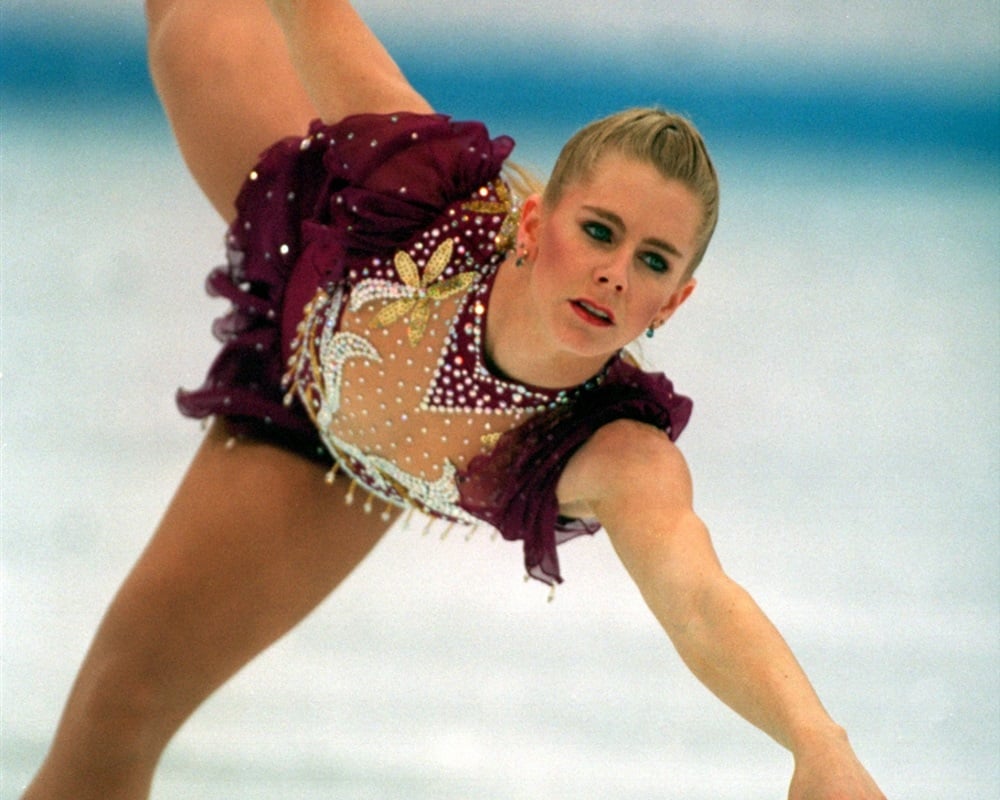 ---
For this week's "Throwback Thursday" we take a look back at controversial US Olympic figure skater Tonya Harding's 1990 wedding night sex tape video below.
Tonya is currently enjoying a brief resurgence in relevance thanks to the recently released critically acclaimed movie "I, Tonya". Of course not surprisingly the homoqueer producers of the film included lots of Tonya prancing around on the ice in her bedazzled slut suits, but failed to recreate this crucially important sex tape.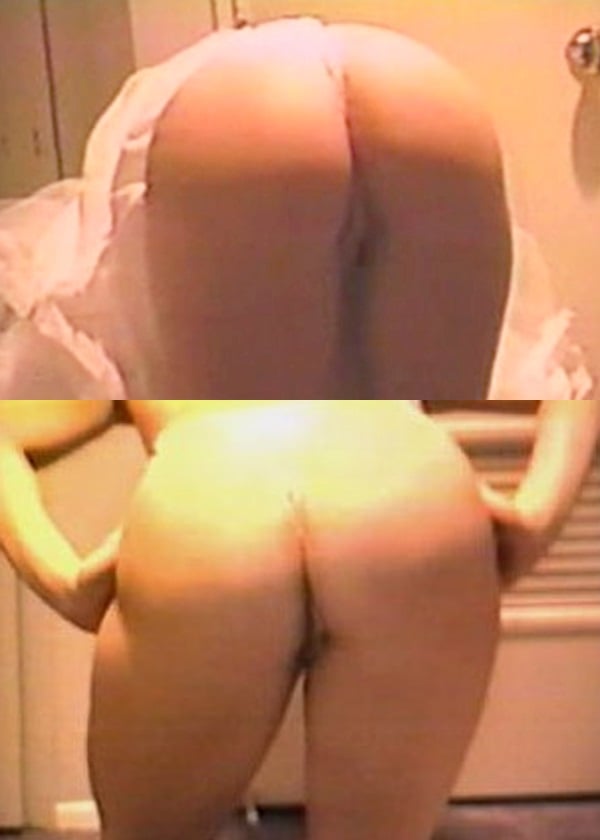 As you can see in the photos above, like all twirling ice twits Tonya Harding had strong meaty hindquarters that could have been put to good use on a Muslim's poppy plantation. Unfortunately instead this trailer trash decided to marry some limp-dick homofag named Jeff, and use him to weakly bust up Nancy Kerrigan's kneecaps. You better believe that if Tonya had submitted herself to a powerful Muslim he would have blown Nancy's legs clean off, and Tonya would be a gold medal winning plow maiden right now.