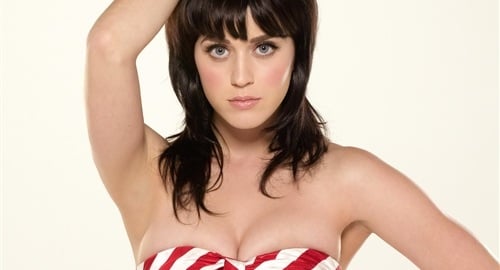 ---
As you probably already know Katy Perry is a whore, but did you also know that there are things called "gifs" that capture Katy Perry's whoreyness in action? Oh you did. OK well good for you. Here are the top 5 sexy Katy Perry gifs on the Internet.
#5
Look Katy Perry is shooting cum out of her tits. It is ok though because it is all part of her "art".
---
#4
Katy Perry has big tits, and she likes to press them together as she bounces up and down. Nothing wrong with that.
---
#3
When Katy Perry is performing on stage she likes to simulate masturbation. You know to distract from the fact that she has no musical talent.
---
#2
Sometimes when discussing Existential philosophy Katy Perry likes to make a point by simulating oral sex. Just kidding she is just a dumb whore.
---
#1
This is what Katy Perry looks like when she is riding her limp-dick limey finance's pecker. Hot!