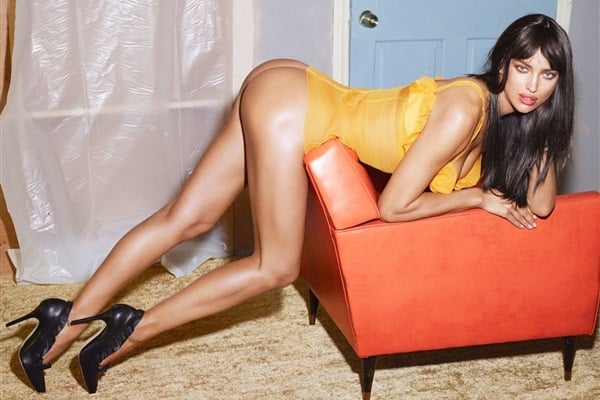 ---
The most popular models on social media got together and tried to out attention whore each other with the nude and nearly nude photos below from the new issue of W Magazine.
Of course it is clear what these models' endgame is with these photos, as they are obviously trying to seduce us virile Muslim men. However, like most Muslim cocksman, I myself have already been balls deep in the majority of these super model's pink lady parts. Though after seeing some of the more submissive poses in these pics, I may be enticed to double dip.
Emily Ratajkowski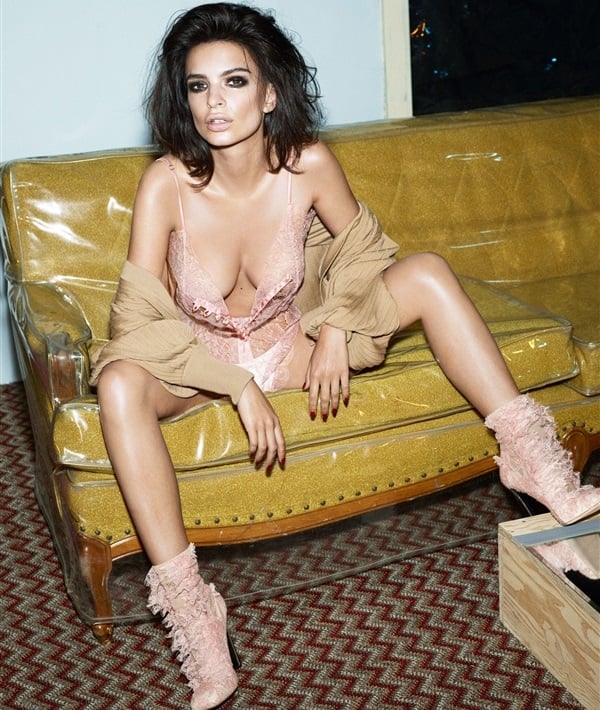 Emily assumes her natural posture with her legs spread wide and saggy tits hanging out.
---
Joan Smalls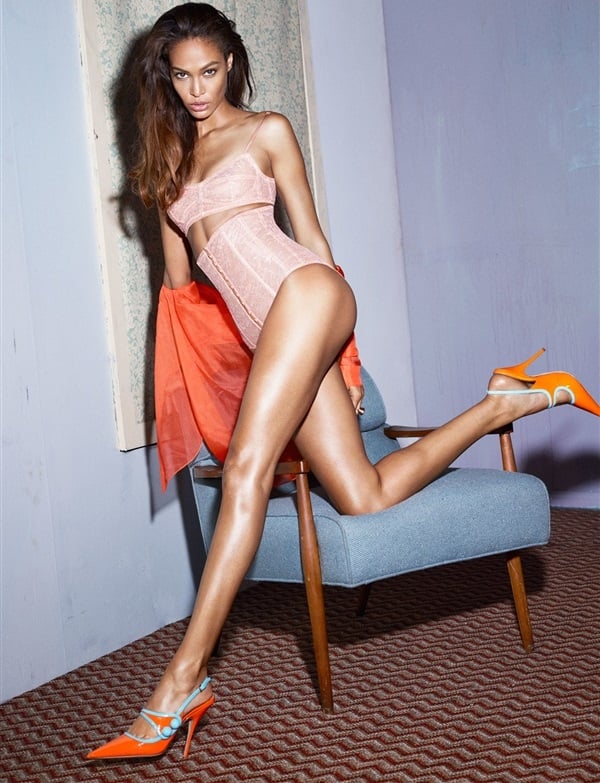 Mongrel Joan Smalls certainly has long legs. Which she no doubt needs to outrun lions in her homeland on the Serengeti.
---
Bella Hadid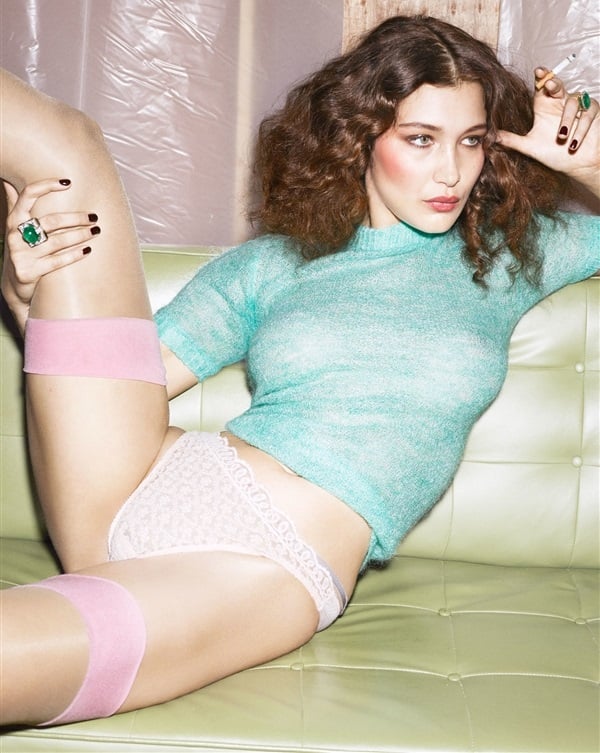 Bella is half Palestinian which explains why she looks so pensive in this photo, as she is no doubt contemplating how her life went wrong, and how she missed out on being a dutiful wife (or at least a concubine) to a powerful Muslim man.
---
Lily Aldridge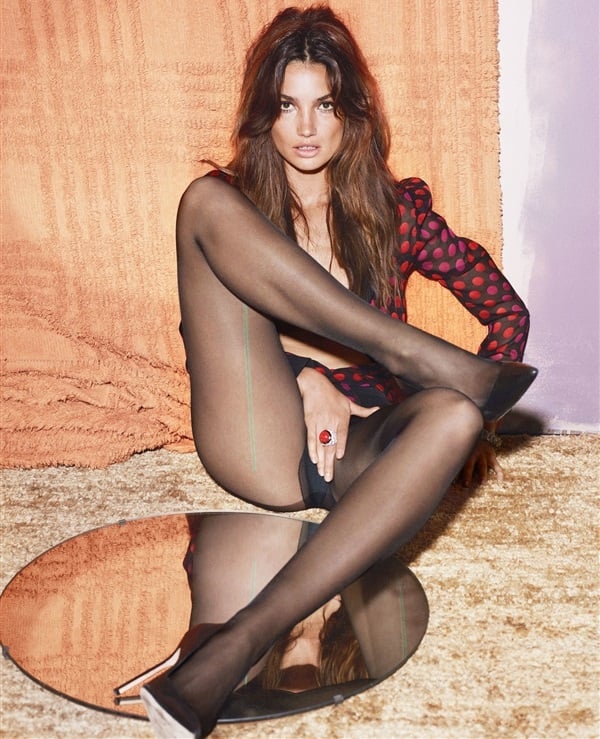 Lily rubs her sin bean through her sheer stocking and panties with a lecherous gleam in her eye.
---
Anna Ewers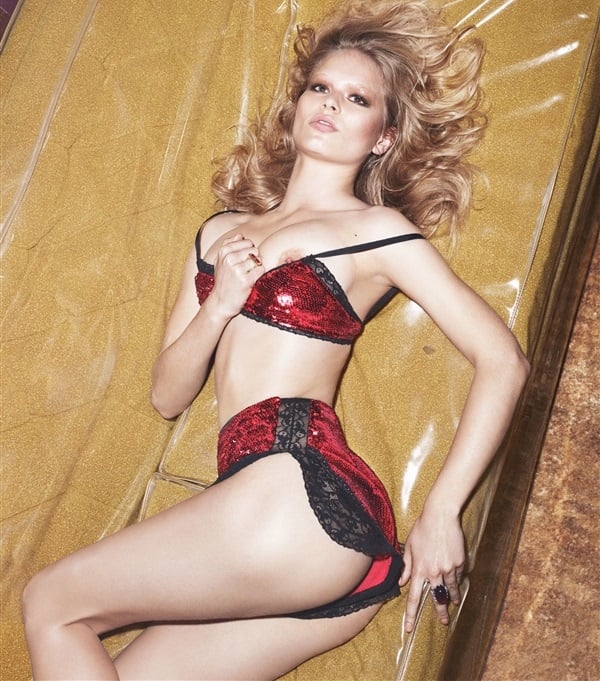 Anna shows a nipple and half an ass cheek while laid out on a plastic couch because she is a squirter.
---
Barbara Palvin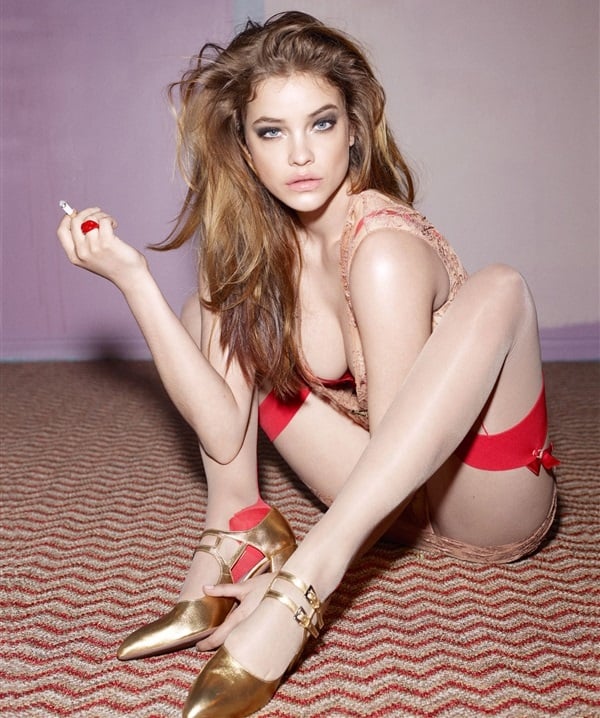 Barbara shows off her engorged dick sucking lips, cleavage, and a peek at her panties covered mound while staring intensely into the camera.
---
Rosie Huntington-Whiteley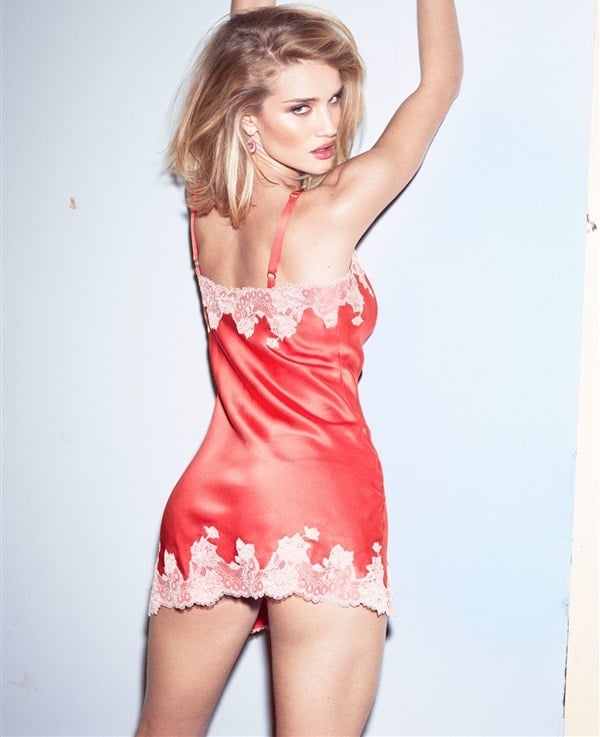 Rosie is becoming well-trained as she assumes the position by sticking her ass out while putting her hands up against the wall.
---
Doutzen Kroes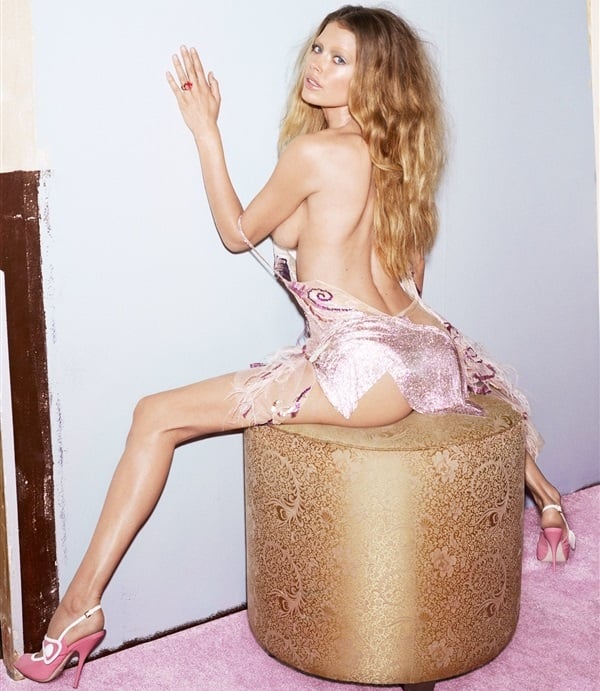 Doutzen also assumes the position with her ass out and hands on the wall, only she does so on a chair because she has developed severe back problems after I pounded her hole.
---
Chrissy Teigen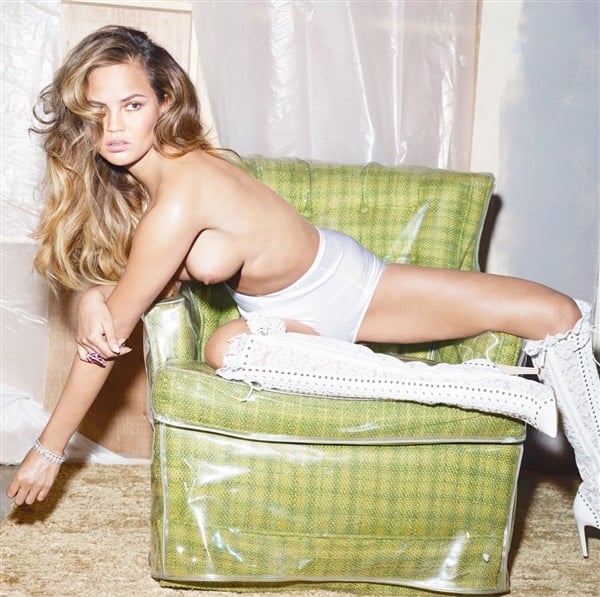 Chrissy reclines with her tits hanging out on a chair wrapped in plastic, not because she is a squirter but rather because she is a mudshark whore married to R&B singer John Legend and they do not want to ruin the lime green upholstery.
---
Irina Shayk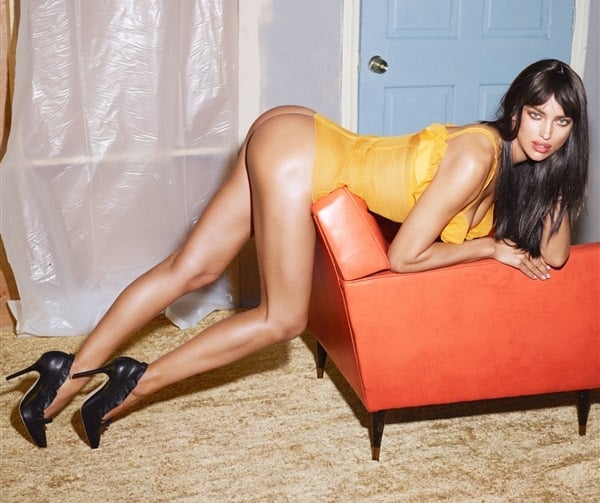 Leave it to a Muslim model like Irina Shayk to pose in the most halal position of all the ladies, while bottomless and bent over the back of a chair. Of course to be truly halal Irina's eyes should be downcast with her hands clutched behind her head… really she should know better than that.