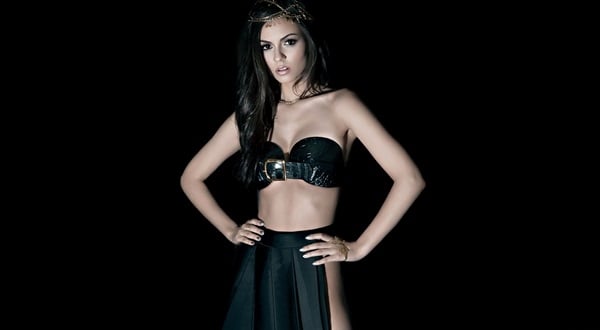 ---
Victoria Justice defies her "good girl" image and shows some serious skin in the photos below from the new issue of Kode magazine.
Obviously Victoria thought that if she put on a blonde wig and posed for a magazine that no one has ever heard of before, she could then whore her sinful female body with impunity. Unfortunately for old Vicky she gave herself away in the behind the scenes GIF below, when she shot the camera this incredibly lustful cock hungry look.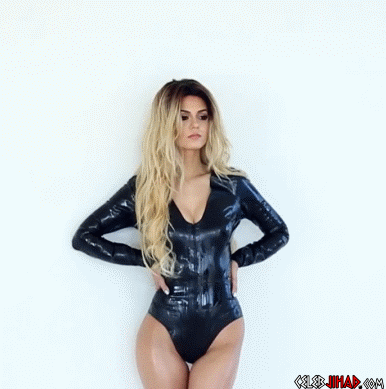 After seeing these Kode magazine pics, there is no denying that Victoria Justice is a wanton exhibitionist who is just dying to expose herself to the masses. If only the Zionists who run the entertainment industry had not cast her as a "family friendly" actress, Victoria could freely express her true inner depraved nature by spreading open her legs and butt cheeks for all to see.