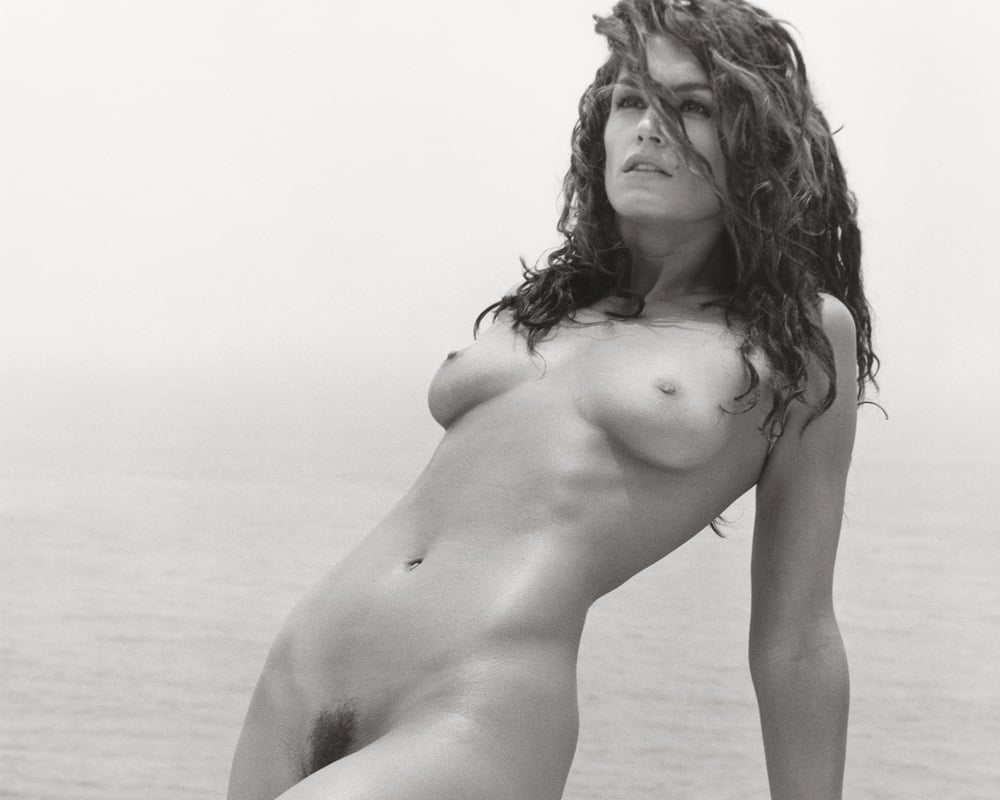 ---
The gallery below features recently released high definition pictures of a young Cindy Crawford from a fully nude photo shoot.
If these Cindy Crawford nudes don't convince you of the heathen West's imminent demise, then I don't know what will. For as you can see, infidel sex symbols like Cindy use to have no whale blubber shot up into their ass cheeks and lips, wouldn't be caught dead banging dirt skins, and were actual biological females… Now in just a few short decades all of that has changed.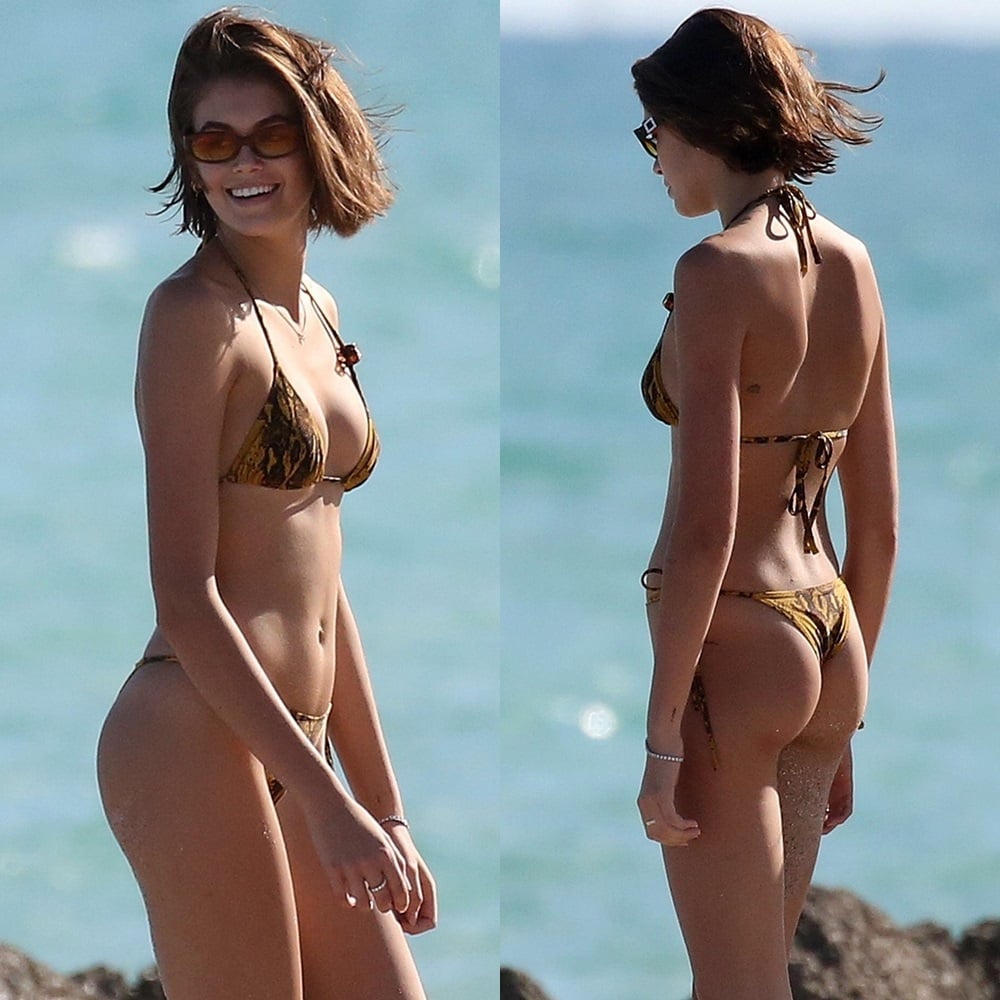 Of course the whole notion of "progress" is a fraud, as life is continuously in decay. Just take Cindy's 18-year-old daughter Kaia Gerber for example in the photos above and below… She is certainly a poor imitation of what her mother once was.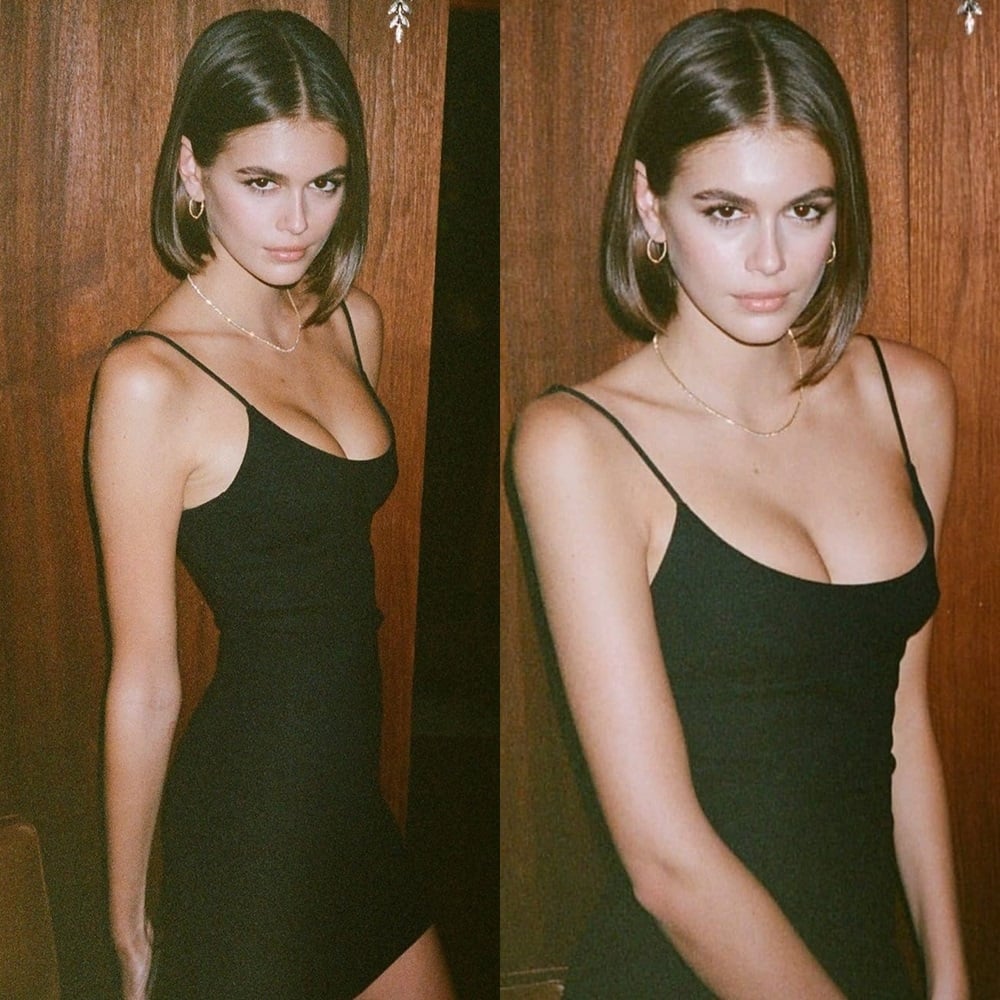 Yes, the Western world is in a death spiral spiritually, morally, and aesthetically. And when it all comes crashing down, us Muslims will ride through on our war camels with sharpened scimitars and purge the earth of the whatever mixed breed transsexuals remain.